Simple Ecommerce Platform for your
x

oppers

Over the last year, we have developed an optimized ecommerce platform, that has more than doubled conversions for vendors who have signed up with us.
We regularly track user paths and tweak the system whenever required, to keep improving the rate of conversion.
The purchase process is simple and easy to use, so your customers spend less time learning to use the system and more time buying your products.
Tell me more keyboard_arrow_down
Sign me up now!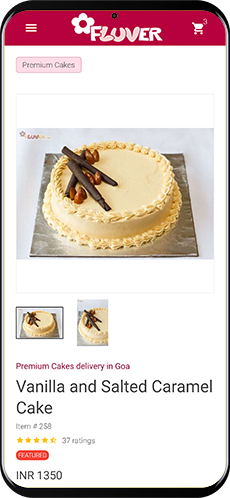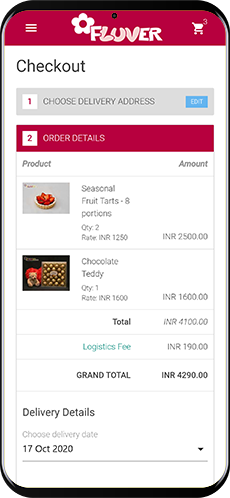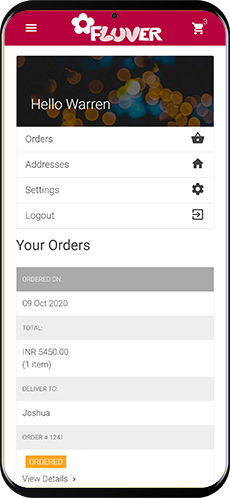 Easy Content Management System
to manage your products and orders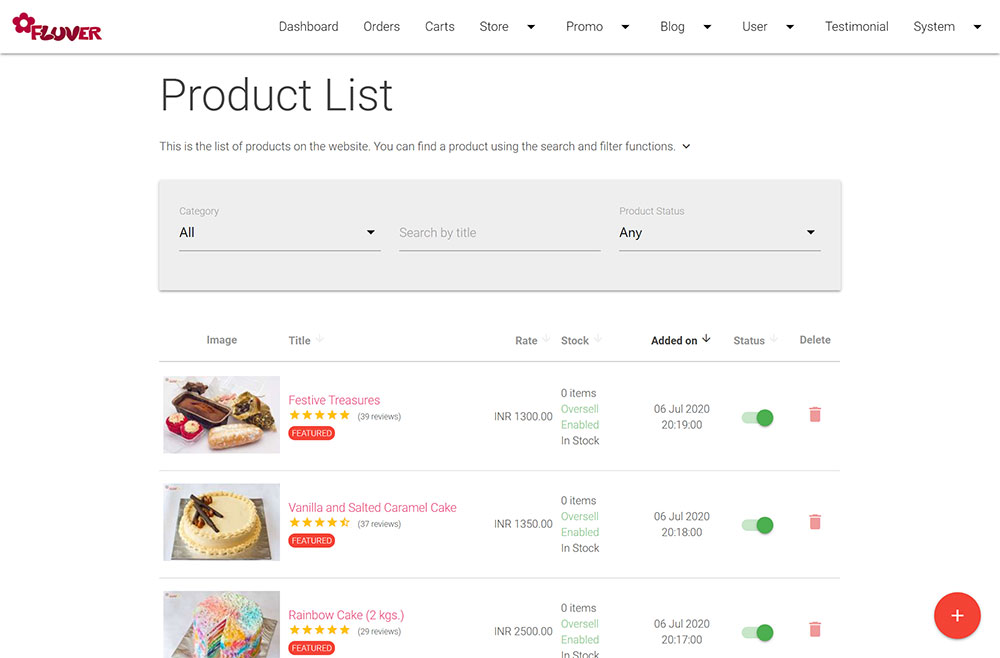 Full xopp Control
Manage your online store with simplicity.
Easily add categories and products, set stock availability or oversell. You can show and hide products, or show products as 'out of stock', when you've run out.
You also have access to on-site promotion tools like banner management and a coupon engine.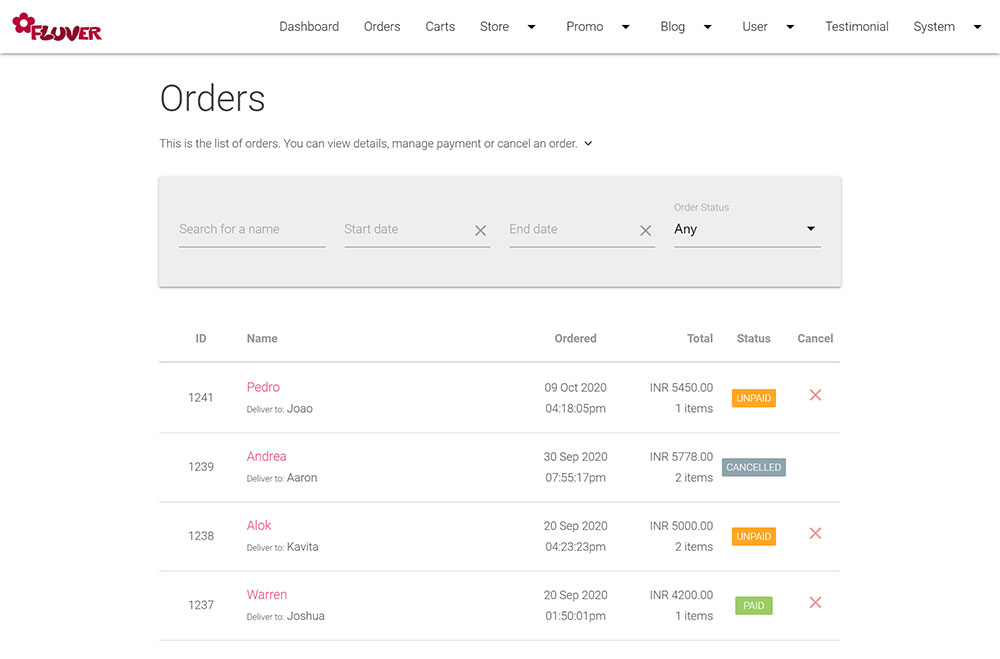 Tracking your orders
An email notification is sent to you when a customer places an order on your xoppin' website.
All your orders are neatly listed in your CMS.
You can change the order status in the CMS and input payment details to keep track of your orders.
You can then process the order, generate a bill using your regular billing software and ship the order.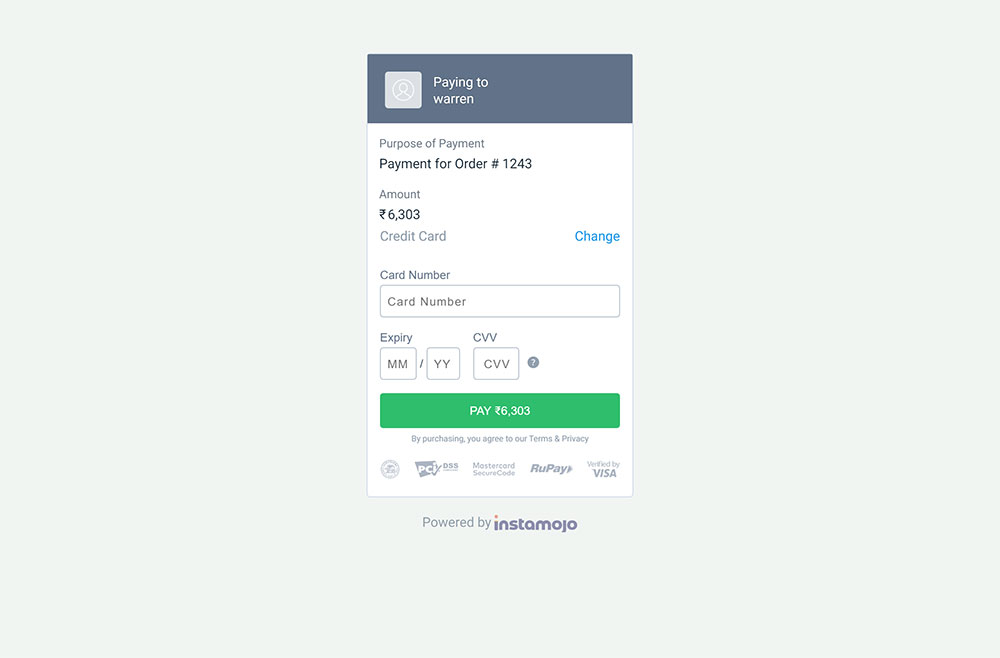 Let your
x

oppers pay online
Accept payments online using Instamojo - a 3rd party payment gateway.
Process payments by Indian credit card, debit card, net banking, UPI and some wallets.
We can help you get setup with Instamojo and provide a special rate, through our partnership with them.
Reasons you will love
x

oppin'

Making you happy since... today

Technical SEO ready
Helps you rank higher on search engines
Mobile Optimized
Over 60% of website visitors in India are on mobile
Zero Commission
For a fixed monthly fee, you can receive unlimited orders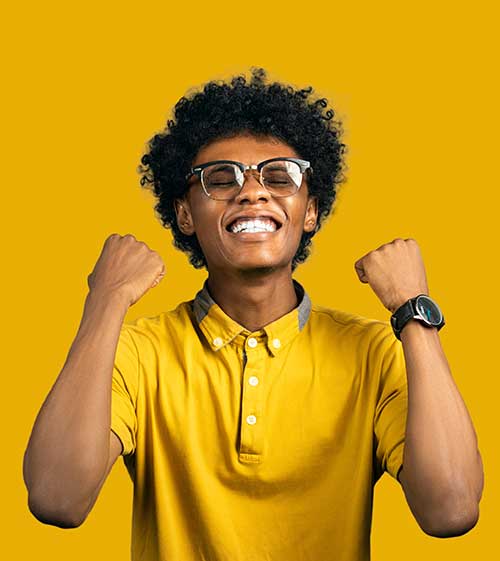 Search with Autocomplete
Add Google Custom Search API integration
Hosting and SSL Certificate included
Monthly fee includes space, security and expert server management
Track Abandoned Carts
Contact a customer to manually complete their order, if they get stuck
How do we know that customers like
x

oppin'?

Stats, baby!
We signed up with xoppin in July 2020. Visitors and orders are up by almost 300% compared to the same period last year. Users stay longer on our site and we've been told by many customers that the pages load super-fast!
Managing products and orders is super easy. And our customers have also commended the ease in placing their orders.

Source: Google Analytics statistics from launch, compared to the same period last year.
x

oppin is a Great Investment
Starter
Suitable for your home-based business, with a limited product range
Upto 100 products
Unlimited orders
Email support
Zero commission
Premium
Suitable for your specialty store, grocery store or other similar business
Upto 5,000 products
Unlimited orders
Email and phone support *
Zero commission
Instamojo Payment Gateway #
Google Custom Search API #
Custom
Have a larger requirement? Do you need something different?
We can provide a custom solution for your business, along with options to suit your specific requirement.
This may include integrating with specific APIs, payment gateways, etc.
Notes
All plans include disk space, bandwidth, SSL certificate, custom colour themes, on-site SEO features and coupon engine.

Free .COM or .IN domain name with prepaid annual plans.

SEO consultancy offered as an add-on service.

* Phone support available from Monday to Saturday 10:00am to 06:00pm (IST).

# Payment gateway fees and Google API fees payable directly to the respective providers.
Contact Us

Get in touch
58/3, Next to RR Tower
Mapusa, Goa 403507
India
Send your enquiry